We've helped many food companies experiencing rapid growth, from redesigning packaging and scaling up their production to optimising production costs. The relationships have started at trade shows where we've been able to meet with the teams, experience the product and understand the key challenges, following-up with packaging solutions.
During this year's SFFF, we're sharing some of our partner success stories and how we've been able to help them. We'll also be available at stand 2740 throughout the show if you'd like to find out more, chat through some of your upcoming packaging challenges or just say hello!
Protein Ball Co.
Starting as a husband & wife duo, Protein Ball Co. now employs over 20 people and exports their products to over 12 countries around the globe. Since we met Protein Ball Co. in 2015 at IFE, we've redesigned packaging to optimise production for larger print quantities and brought down unit costs to help enter larger scale retailers!
Anesidora
Anesidora deals with on demand flower delivery. We've designed end to end packaging concepts, prototypes and the first production run; creating a seamless retail experience for the customer while optimising production costs for the initial start-up order.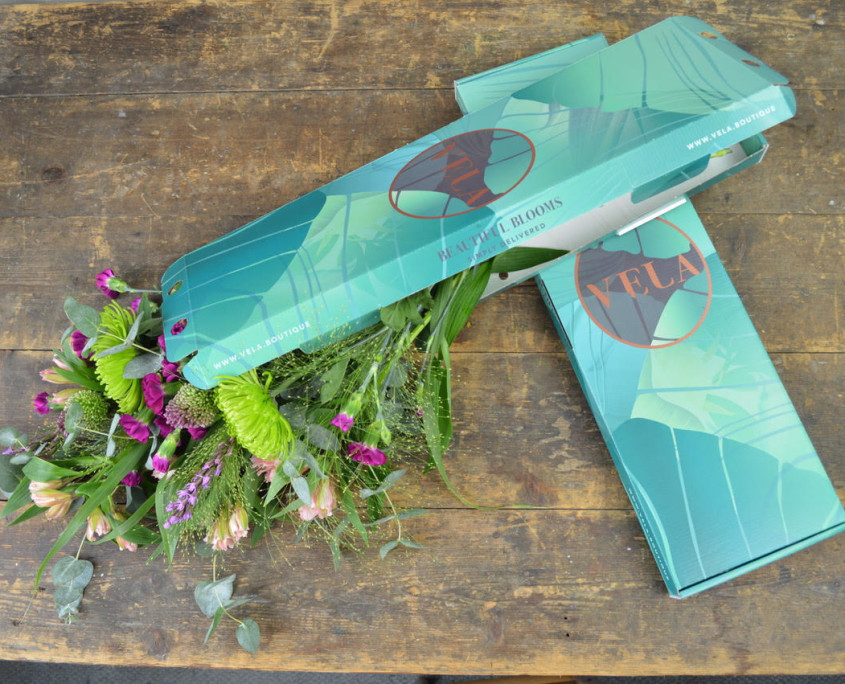 Kold Group
Launched in 2013, Kold Group is an independent British drinks company that produces and markets premium alcoholic drinks around the world. Since partnering in 2015, we've helped Kold in creating standard retail packaging for their Köld Cocktails, as well as for their new product, Kalosa Natural Spritz.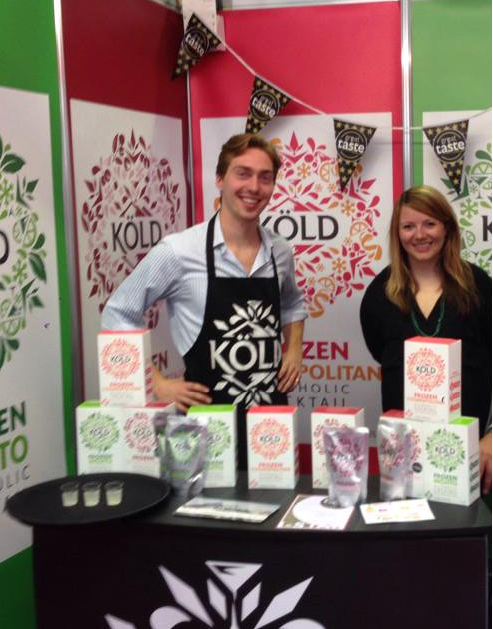 Follow us on Twitter to hear more about the companies we've partnered with and their success stories. You can also visit us at stand 2740 between 3rd – 5th September 2017 during this year's Speciality & Fine Foods Fair to see how we can help your company grow.